Offbeat
To begin with, men are called dogs because they are. Animals shallow enough to pant at the sight of an attractive woman, go on...
Lifestyle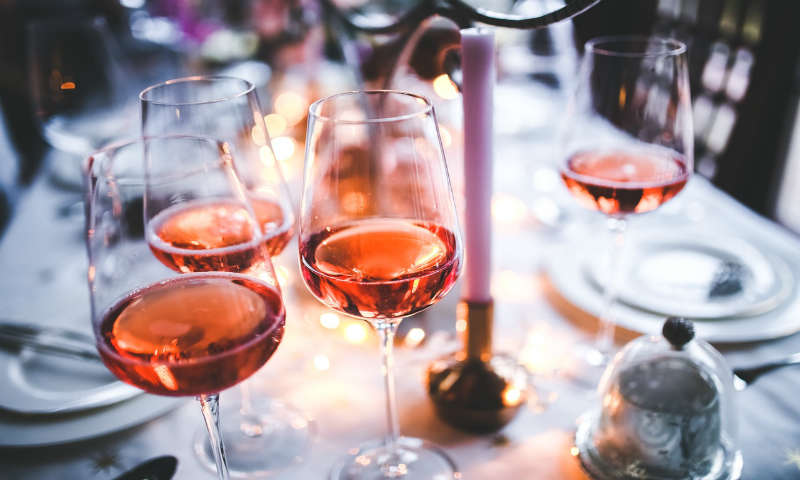 One legend says that women are more beautiful and more seductive when they drink wine. In addition to beauty, "drink of the gods" has a...
Understanding
While we all usually go into a serious relationship hoping it will last forever, many times we find ourselves back on the dating scene...