Offbeat
To begin with, men are called dogs because they are. Animals shallow enough to pant at the sight of an attractive woman, go on...
Lifestyle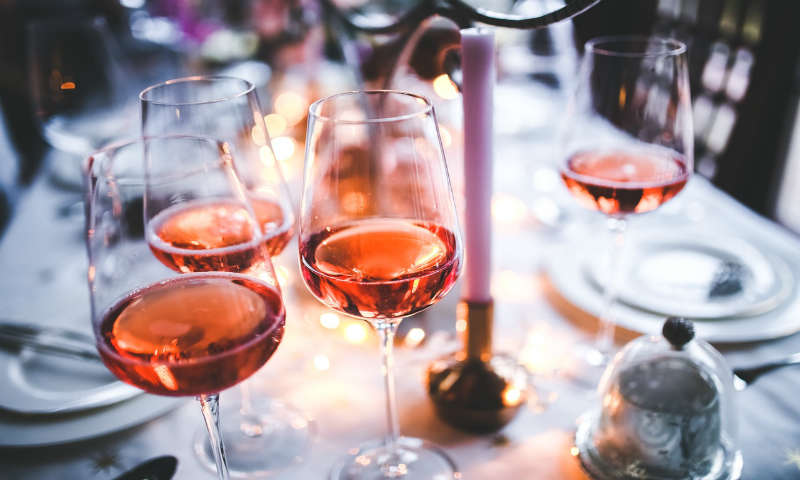 One legend says that women are more beautiful and more seductive when they drink wine. In addition to beauty, "drink of the gods" has a...
Understanding
To be very honest, you would have thought about it before, but as love happens just like a thundering in the sky or a...