Offbeat
Sometime it feels really good to hear clearly that "I want to have sex with you" Or "I just want to sleep with you, baby!"...
Lifestyle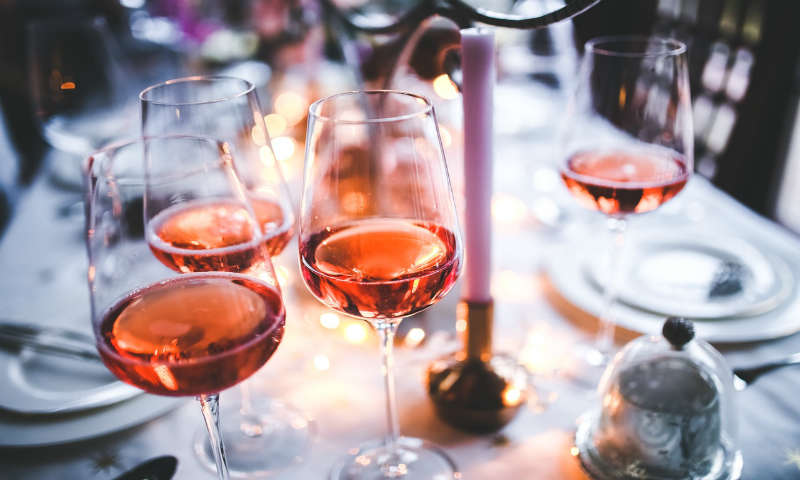 One legend says that women are more beautiful and more seductive when they drink wine. In addition to beauty, "drink of the gods" has a...
Understanding
Secrecy in relationships is inevitable. Once a relationship kept under the wraps gives you that awesome kick, thrill and excitement one certainly starts feeling...