Offbeat
It's an age-old stereotype: Men cheat. While there are plenty of women who also fall into this category, when we think of infidelity or...
Lifestyle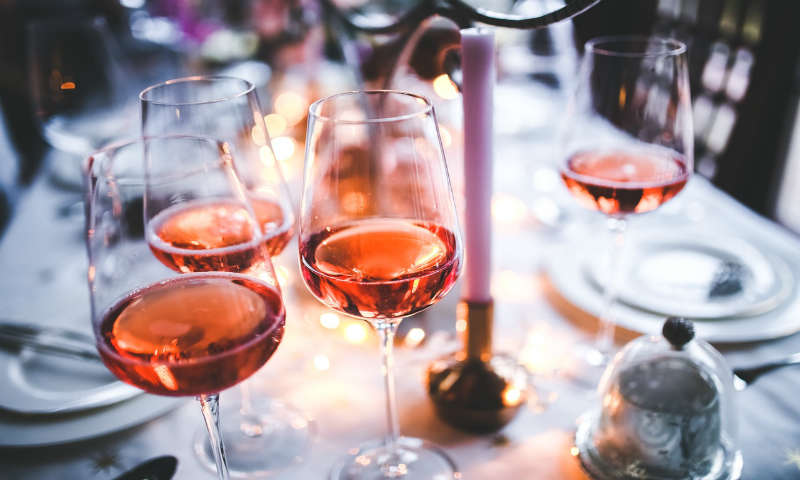 One legend says that women are more beautiful and more seductive when they drink wine. In addition to beauty, "drink of the gods" has a...
Understanding
History has it, science proves it and we all agree to the fact that red is indeed the color of pure pleasure, magical sensations...