Offbeat
It's an age-old stereotype: Men cheat. While there are plenty of women who also fall into this category, when we think of infidelity or...
Lifestyle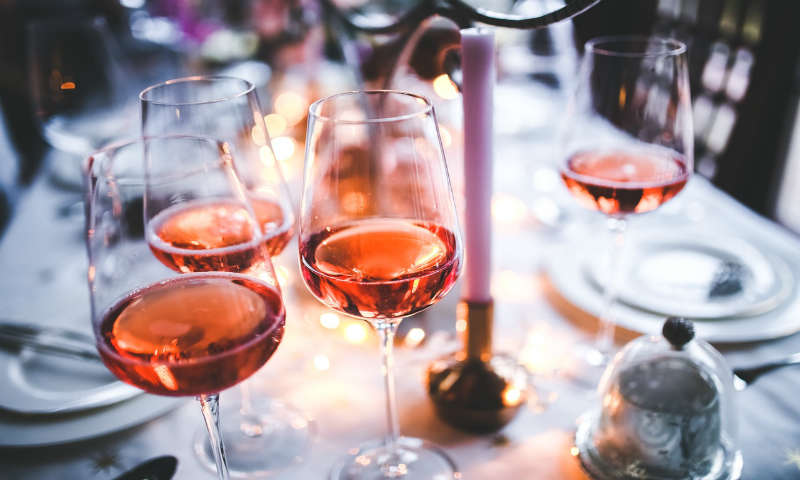 One legend says that women are more beautiful and more seductive when they drink wine. In addition to beauty, "drink of the gods" has a...
Understanding
Making a relation made out of love, intimate is no child's play. Hold on, have you started thinking already? As they say a relation...