Offbeat
How would you know if you're taken for granted? We all have that one person who remembers us only when they're in trouble or if...
Lifestyle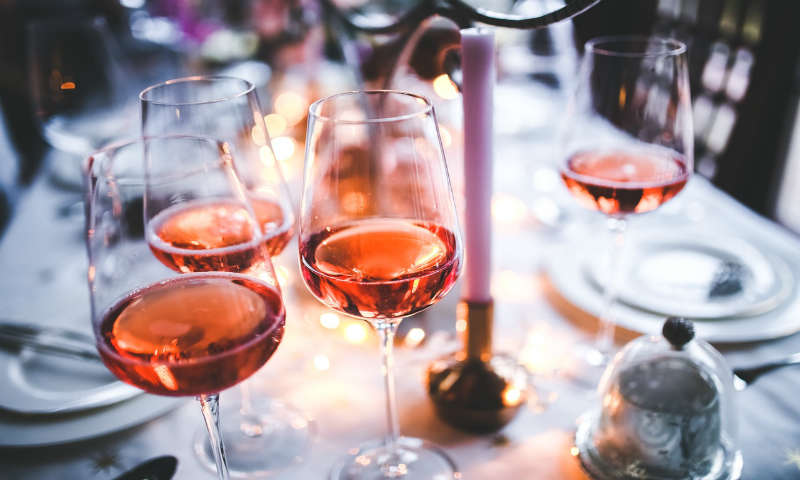 One legend says that women are more beautiful and more seductive when they drink wine. In addition to beauty, "drink of the gods" has a...
Understanding
No woman wants to be considered the unstable, or 'crazy' girlfriend. Unfortunately, it's a label that gets thrown around all too often in relationships,...