Offbeat
Sometime it feels really good to hear clearly that "I want to have sex with you" Or "I just want to sleep with you, baby!"...
Lifestyle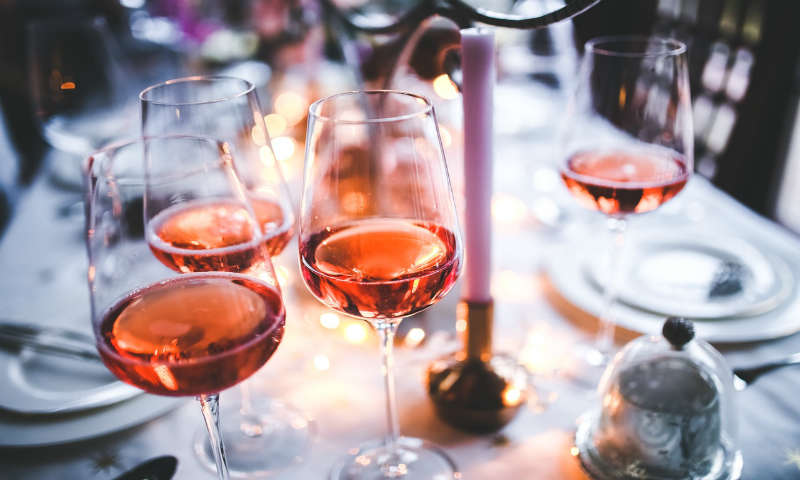 One legend says that women are more beautiful and more seductive when they drink wine. In addition to beauty, "drink of the gods" has a...
Understanding
Hugs are one of the common signs of affection and communication. There are different levels of relationship between a guy and a girl that...